Your Local Plasterer in Derby Covering all of East Sussex
Full-service plastering solutions, your local plastering company offering highly competitive prices and a service & finish which is second to none!
Three Counties Damp and Groundworks undertakes all aspects of plastering from a single ceiling or wall to a full house renovation. With 20 years experience working in Derby and surrounding areas, Three Counties Damp and Groundworks takes pride in each and every job. Rest assured, you will be guaranteed satisfaction if you choose to hire us as your plasterer in Derby.
Robert Winton, the companies Director, started plastering with a local firm. Rob was fortunate enough to get a great start working with plasterers who were exceptional at their trade and were more than happy to share their knowledge with young plasterers. Within 6 months, Rob was working alongside the main plasterers learning from some of the very best plasterers in East Sussex. Now, 20 years on our own company continues to thrive and has an outstanding reputation throughout Derby & East Sussex.
RENOVATION – FINISH IT IN STYLE
Three Counties Damp and Groundworks prides itself on the service it provides, delivering your project on time, within budget and to exacting specifications. We are the choice for if you want quality at a competitive price.
We understand that changing any environment can be a stressful and complex undertaking but by working closely with you throughout the project we can identify your needs and minimise the stress wherever possible.
Commercial Plasterer in Derby
We have formed great relationships and a documented history of working with major industry developers. If you are an architect, builder, a commercial, residential or government contractor we are on hand to support you as a hugely experienced commercial plasterer in Derby.
Covering a range of interior fit-out and external rendering services, we have the power and scalability to fulfil your requirements, delivering each and every time even with bespoke specifications.
Through Colour Rendering Services
We specialise in through colour monocouche external rendering in Derby and external wall insulation systems. We do this using Weber, K Rend and Parex products. Our one coat rendering has both a decorative and architectural finish. This is applied to the exterior or interior of building facade structures, providing both decoration and weather protection. Whether it's a commercial or residential property, a new build or a refurbishment, we have a solution and a system suited to your needs!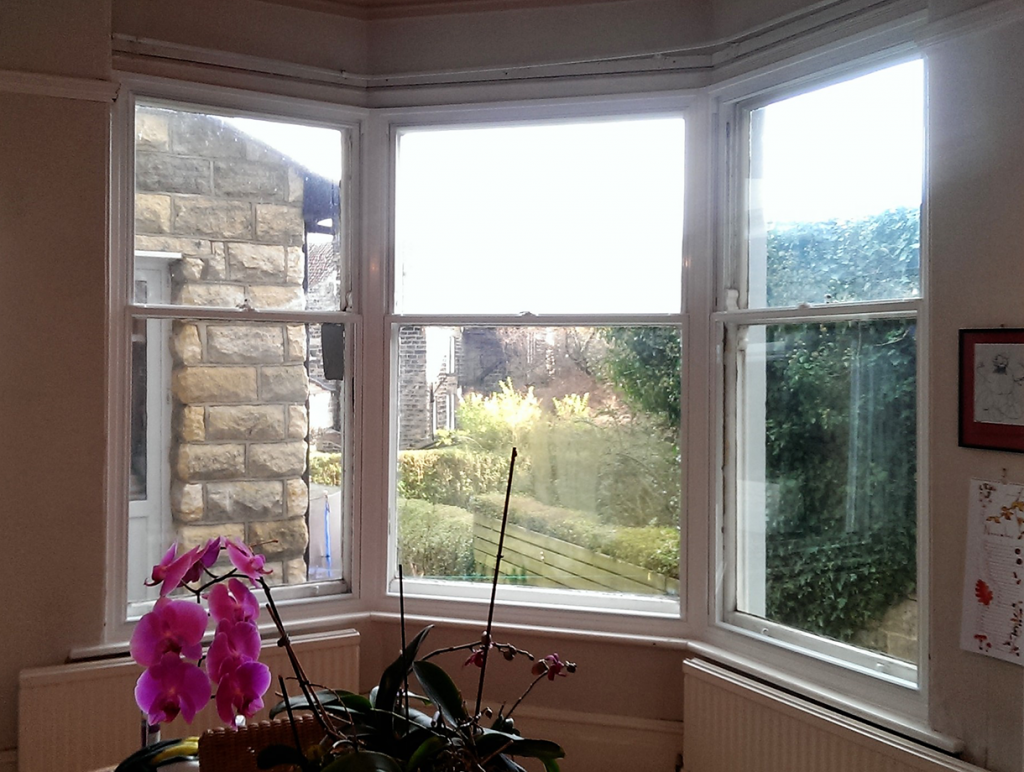 We are one of few companies in the area that have mastered both traditional and modern, innovative methods of the plastering. If you would like us to take a look at your upcoming project, big or small, from single rooms to full renovations, please get in touch for a free quote. Remember our advice is always free, honest and we come highly recommended locally.
Three Counties Damp and Groundworks only use hand-picked, full-qualified plasterers, drawing on extensive industry knowledge and skills mastered only by years of experience. Our reputation to deliver 100% customer satisfaction is the backbone of our business ethos and we pride ourselves on our commitment to work efficiently, sustainably and using quality materials for our clients whilst maintaining competitive prices. Contact us today to discuss your requirements, or find out more about us. Feel free to browse our range of plastering services.