Three Counties Damp and Groundworks – Your Local Specialists for Diagnosing & Treating Penetrating Damp in Derby & Throughout surrounding areas
Penetrating damp in Derby occurs when brickwork becomes porous and allows water to be absorbed causing damp stains and cold spots in the walls of your home.Penetrating damp can occur when the outside ground level is higher then the inside ground level, it can also come as a result of direct rain penetration.
What are the Causes of Penetrating Damp?
Typically, penetrating damp is either caused by issues with the plumbing of a building or by excess rainwater in regions with wet weather.Some common issues with penetrating damp are:
Poor roof maintenance;
Liabilities in the masonry such as missing or broken pointing.
Porous building material;
Defective insulation around window and door frames;
Missing or defective trays in cavity walls.
Especially in places like Derby, where precipitation is more frequent than usual, older properties are more prone to leakages, making penetrating damp can become a serious headache.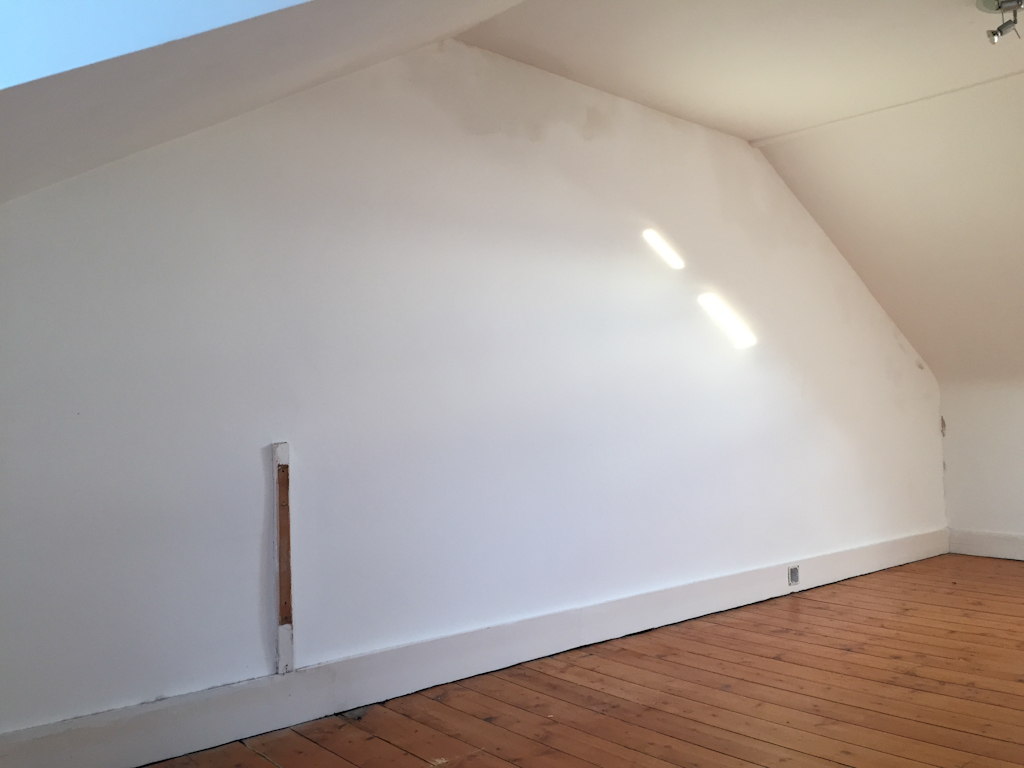 Where penetrating damp is below the high external ground level we would carry out a process called tanking, this is applied internally at the bottom of the wall as part of the rising damp treatment.
Where penetrating damp occurs above the external ground level it is often the case that we would apply a water repellent called SecoTherm, to the outside brickwork, this prevents rain penetration into the brickwork and the chemical structure allows any moisture present in the wall to evaporate into the atmosphere. (A breathable membrane.) Other treatments include repairing damaged brickwork, guttering, downpipes and roofing repairs. After carrying out a free, no obligation survey of your property our surveyor will be able to advise straight away what is causing penetrating damp in your property and will advise on the best treatment option, this will be followed up by a written quotation for treatment within 48 hours.
SecoTHERM™ is also recognised as an insulation product which can reduce your heating bills by up to 30%.
Because customs and excise has recognised SecoTHERM™ as an insulating product, the VAT on this product is charged at only 5%.
Penetrating damp is caused by water leaking through the wall, this type of damp is caused by a horizontal water movement, rather than travelling up the walls like rising-damp and may extend across your walls and ceiling.
Usually, penetrating damp is caused by a property maintenance problem such as failing guttering or roofing or cracks in the walls which cause them to be regularly soaked in water until they become saturated. Another cause of penetrating damp is an internal leak somewhere; this could extend to pipes under the sink or bath. Even a very small leak, over time can cause extensive damage to your property. If the issue in your home relates to the roof, gutters, downpipes or brickwork the team at Three Counties Damp and Groundworks will effectively diagnose and treat the problem with full guarantees covering up to 30 years.
.
Contact Three Counties Damp and Groundworks
All surveys are offered free of charge and without obligation and whilst you will find our pricing for treatment to be highly competitive the level of service we offer our customers and the standard of our work and treatment guarantees is second to none locally with a genuine level of care and professionalism guaranteed at every level of our work. Please contact us today if you have any questions or queries about our services or would like to arrange a free of charge no obligation survey and quotation for treatment of penetrating damp in Derby or elsewhere in surrounding areas.